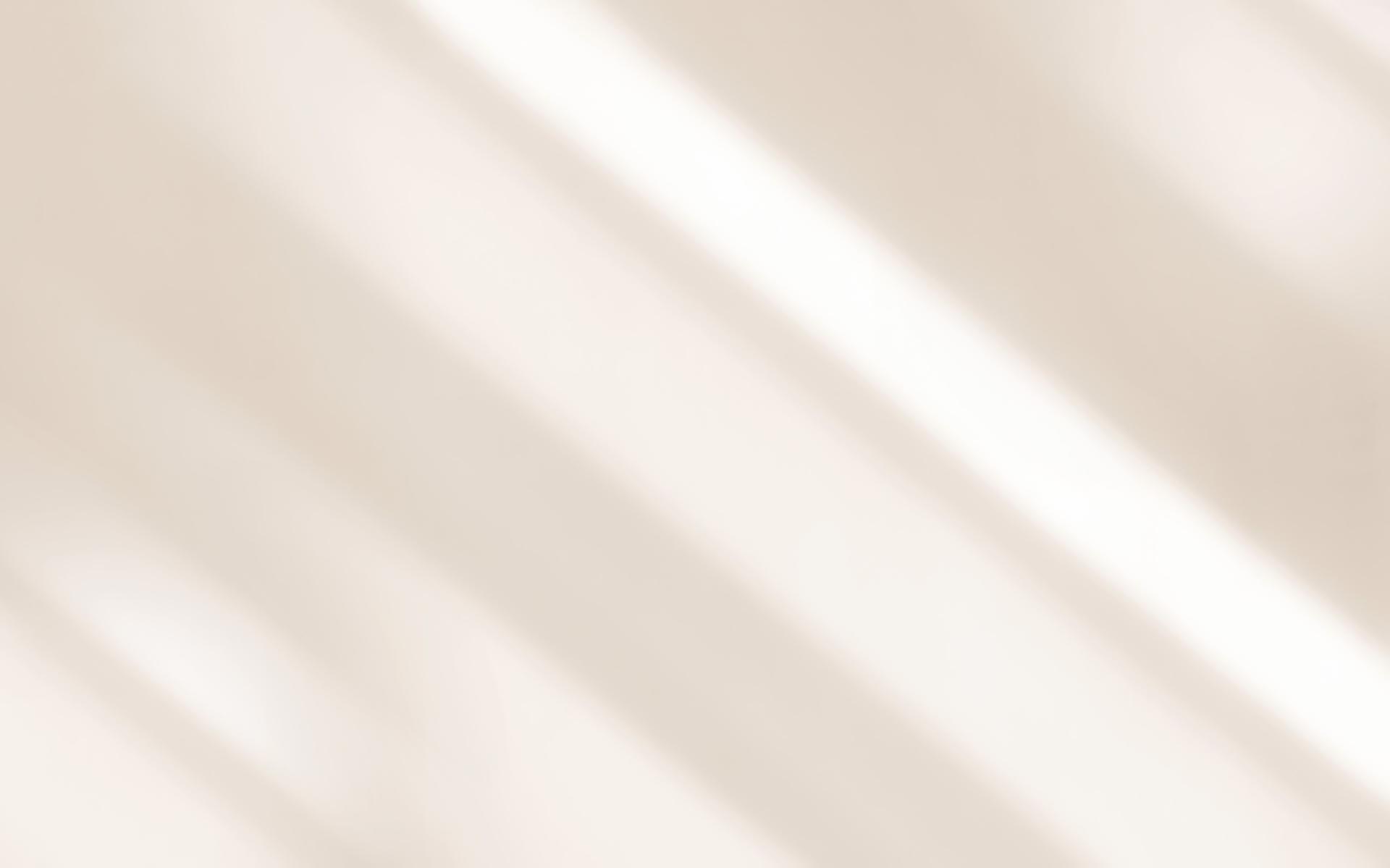 You Are Welcome Here
Facing an unintended pregnancy can be challenging, but Next Step Pregnancy Solutions and Services is here to support you. We offer services from pregnancy tests to education and material goods. Rely on us to give you the knowledge you deserve to make informed decisions and share the resources you need to make your journey easier. All our services are available at no cost to you and are completely confidential. If you need help, we are here for you.
Our Services
---
Material Resources
If you decide to parent your child, Next Step wants to do everything we can to help you succeed. That's why we offer material resources. Babies can be expensive, but we want to offset some of the cost for you.
Education & Support
You don't have to experience life alone. We have programs in place to support you as you make decisions about your pregnancy and future. Next Step offers many growth opportunities, all at no cost.
Here to Listen. Here for You.
Frequently Asked Questions
---